Over the past year, I've developed an interest in screen printing.
I took a workshop over summer of 2017 and have been working on various personal projects since. It's an unforgiving process, but I've been learning the ins and outs and have begun to love the rich colors the medium affords.
---
WORKSHOP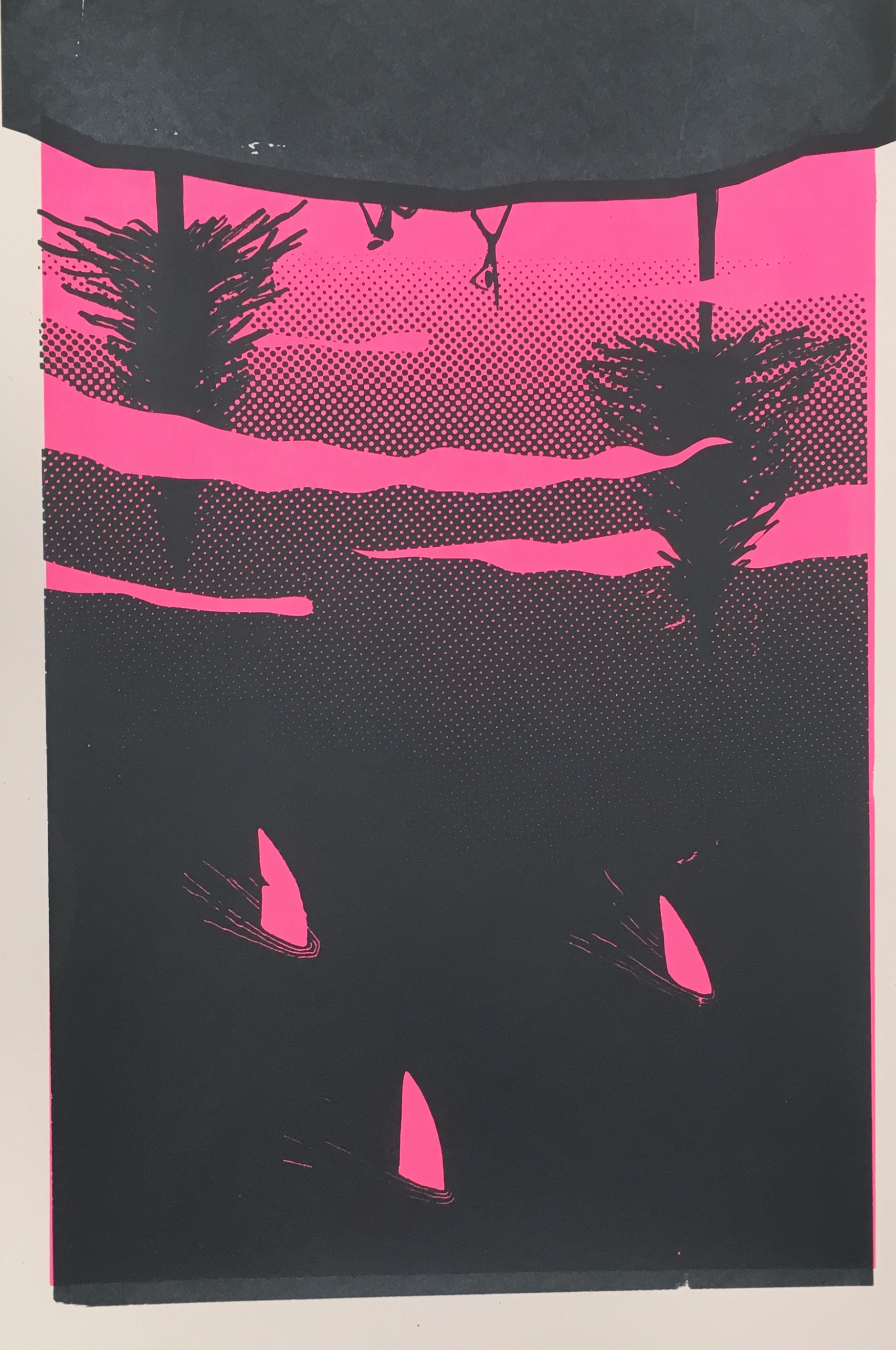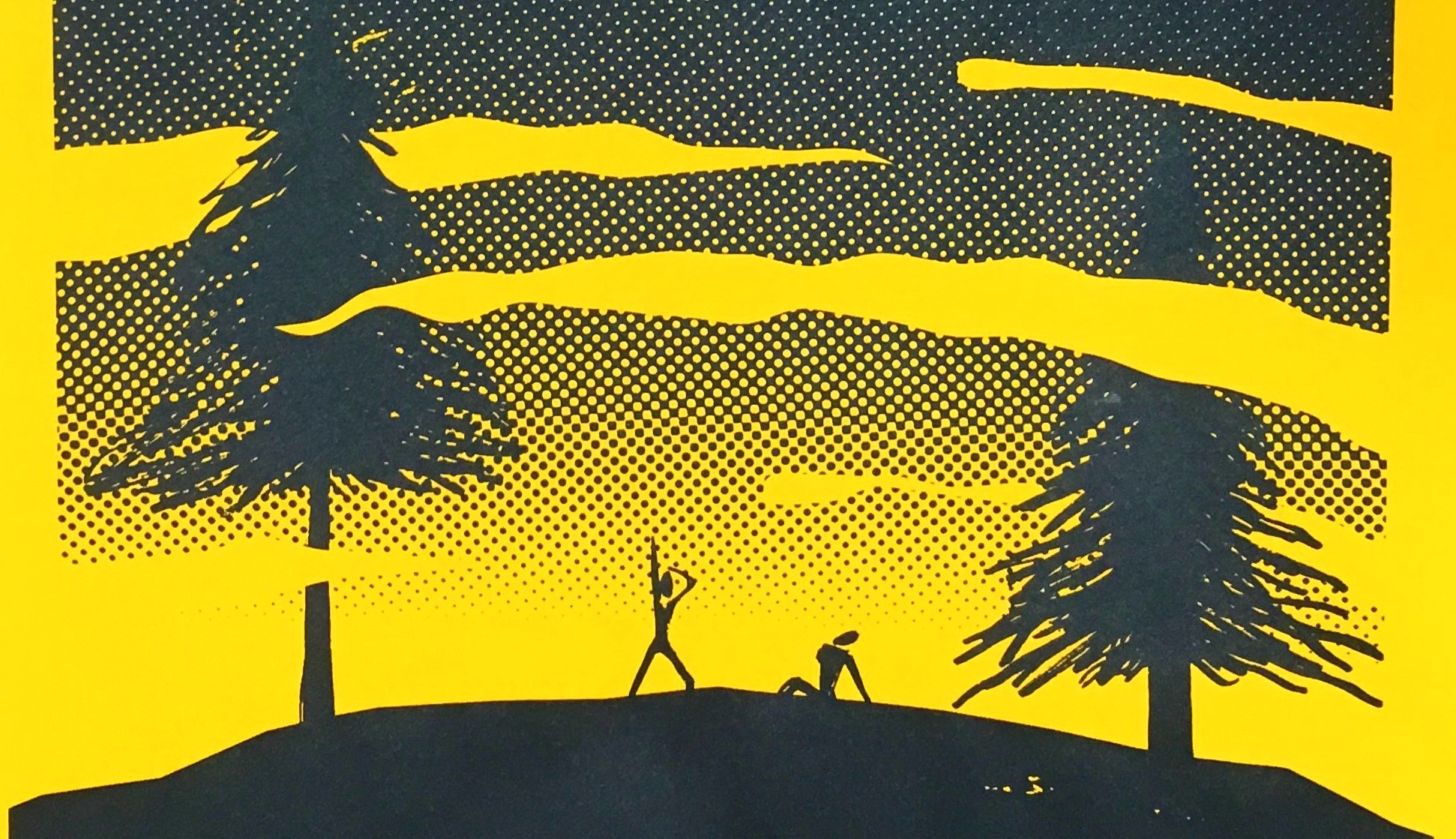 the first project I worked on was an art print that I wanted to do making maximum use of negative space to minimize the amount of colors used.
---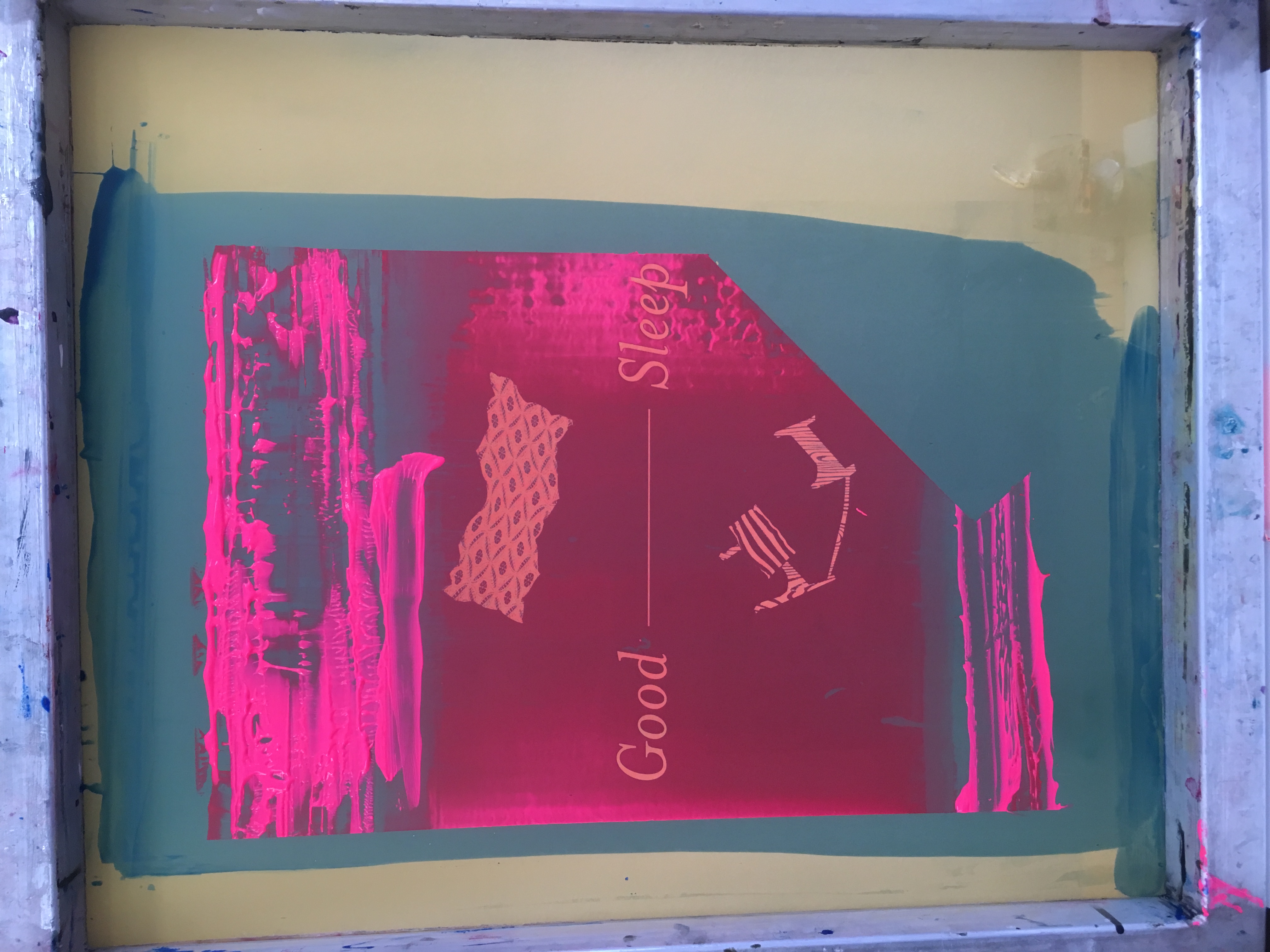 I made use of the workshop to create t-shirts for my band Good Sleep. It was a fun experiment without access to a t-shirt press!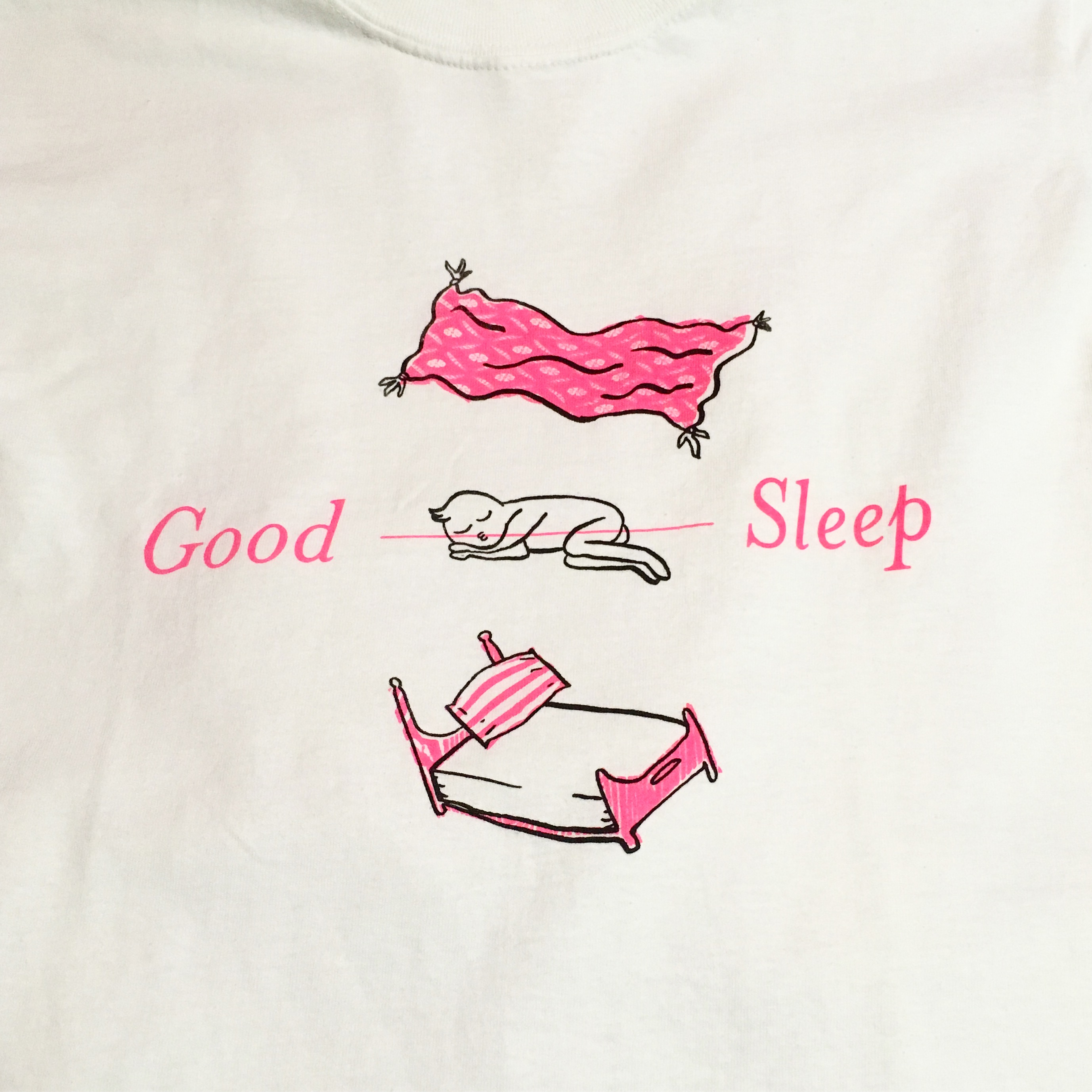 ---
MAKE.SHIFT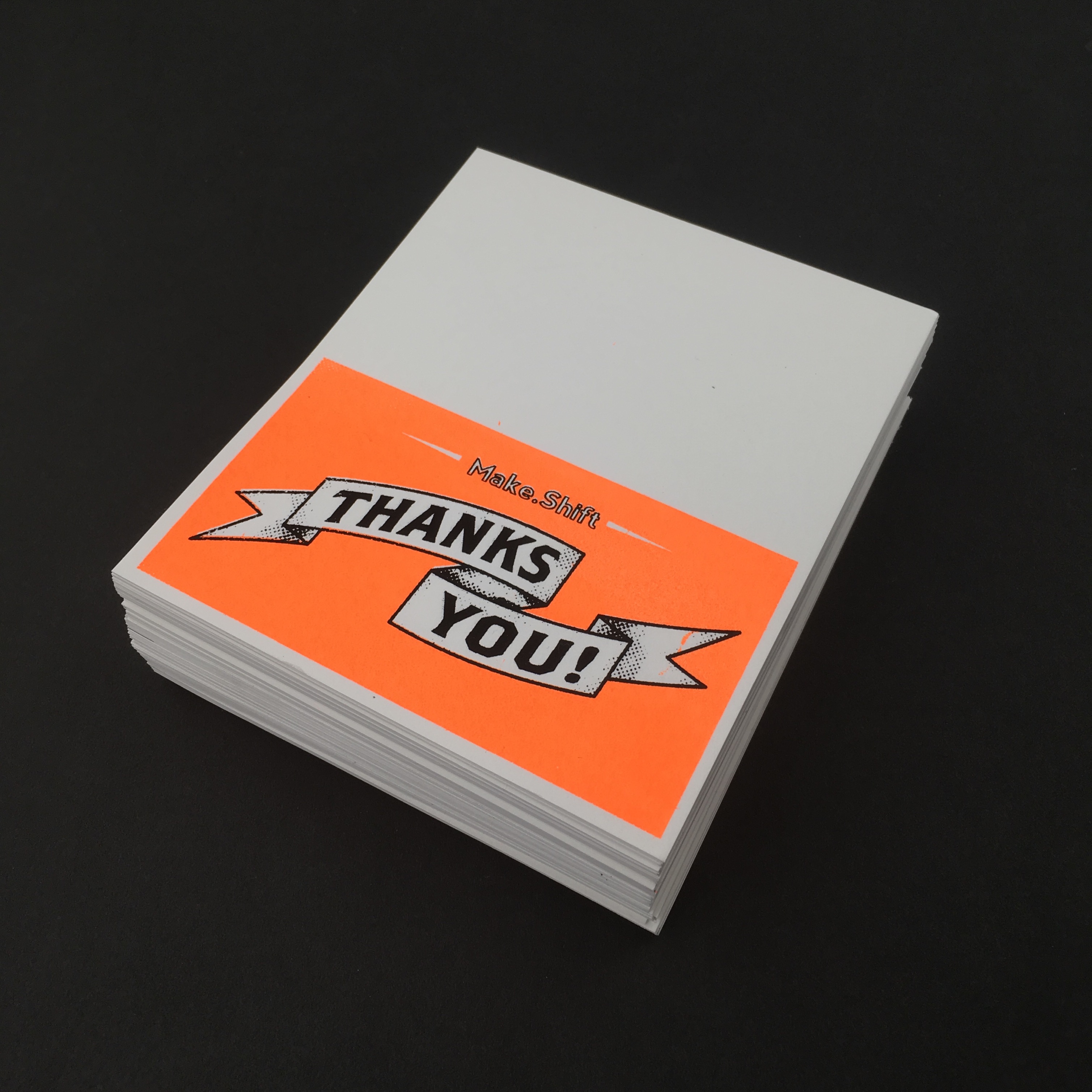 Make.shift requested some thank you cards and I thought it would be super nice to make them screen printed, to reflect Make.shift's DIY values. They came out vibrant, if a little rough around the edges.

---