Logo Work
Here's a sample of various logos I've done for clients in the past.
---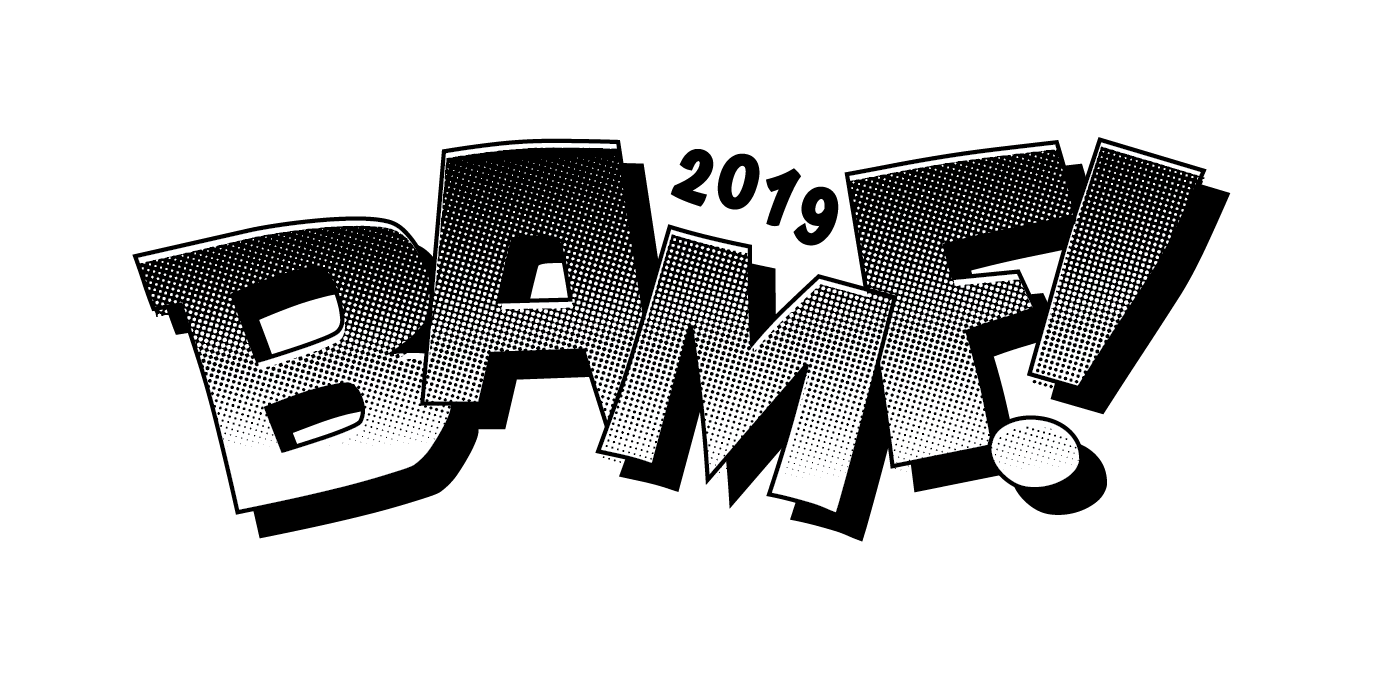 Unused BAMF! 2019 logo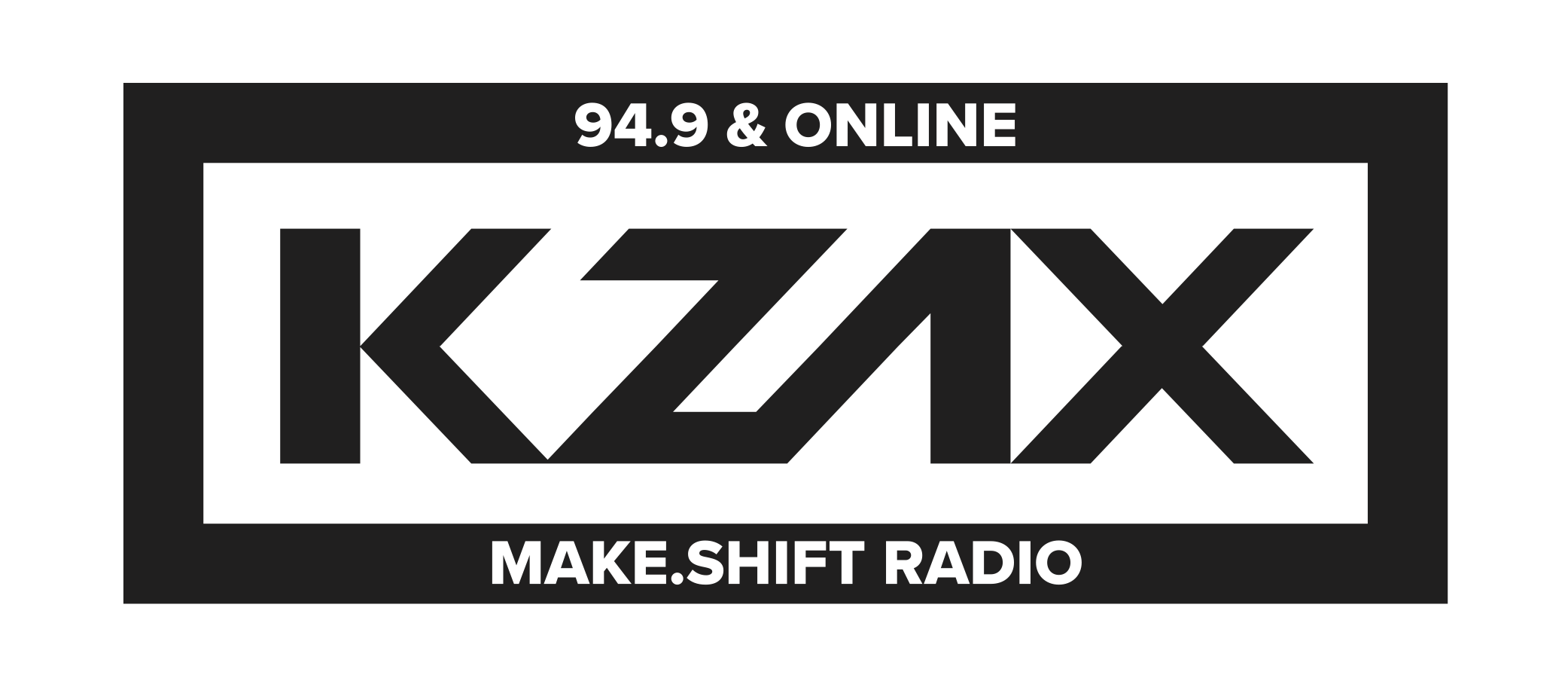 Logo for KZAX LPFM Bellingham
---
I've been thinking a lot about my brand...
When I launched this website I realized I didn't have a lot of logo work under my belt, so I thought it would be fun to develop an identity for myself. I created a simple logo which you see on each of the pages in the top left, as well as several permutations of it that are available by interacting.
---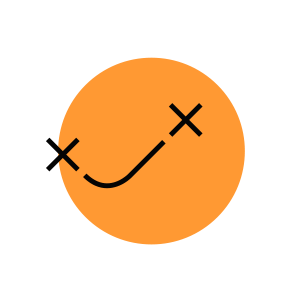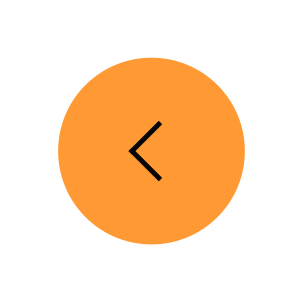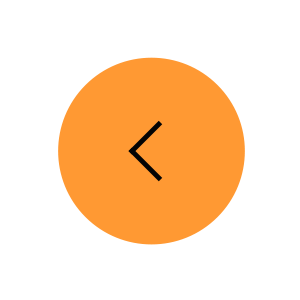 I also created a loader gif, but didn't end up using it. It's fun anyway, though.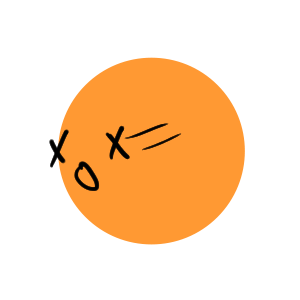 ---