Kona Bicycles is an internationally renowned mountain bicycle company.
I worked for Kona as a graphic designer from the beginning of 2019 to Summer 2021, and wore many hats working there. Chief among my responsibilities was my role as the merch and POP coordinator. Below are some of my favorite projects I designed in my time at Kona.
---
Rolling Papers
Kona has a reputation for being a bit rough around the edges as far as large companies go. A mainstay of the Kona merch line has been custom designed rolling papers for those who it may interest. I oversaw this project from start to finish, contacting suppliers and organizing shipment and payment while also creating the design.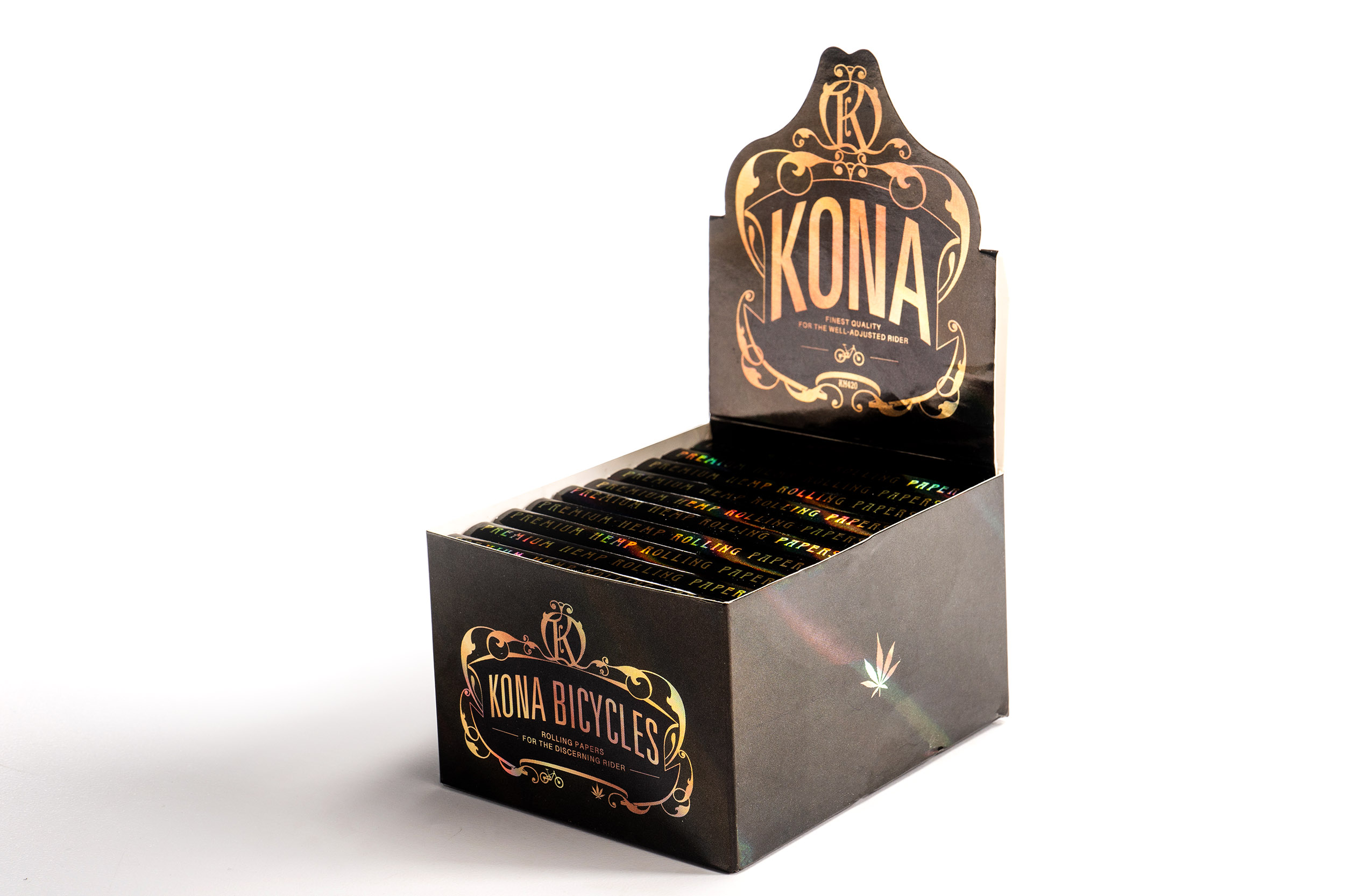 ---
Kona Electric Promotional Materials
The following projects were to be sent out to dealers to promote Kona's growing Electric Bicycle sector. They were meant to be decor for bike shops that the shops would be encouraged to display, rather than something that would collect dust in a garage.

The first is a large aluminum sign with a futuristic illustration of Kona's electric logo.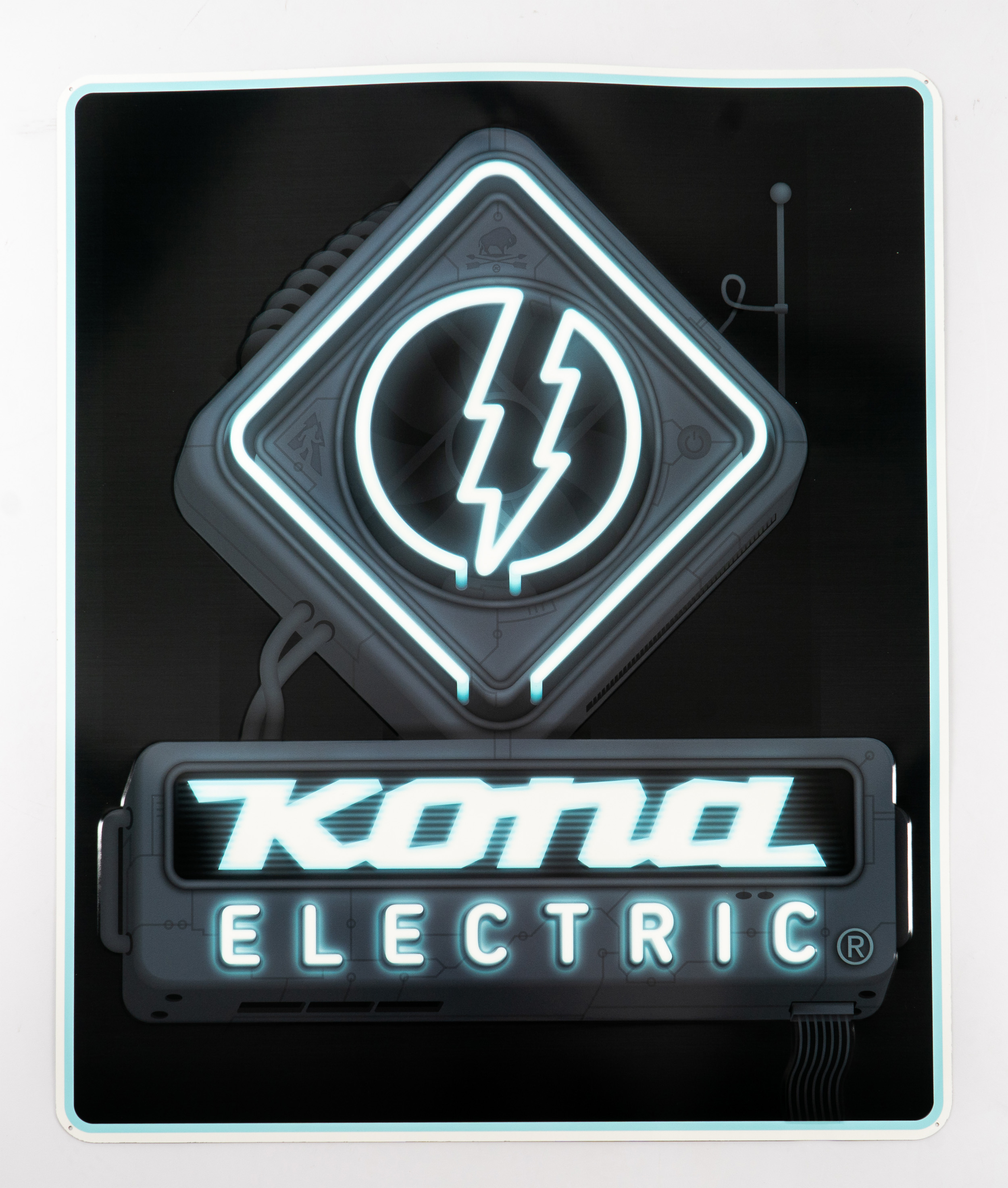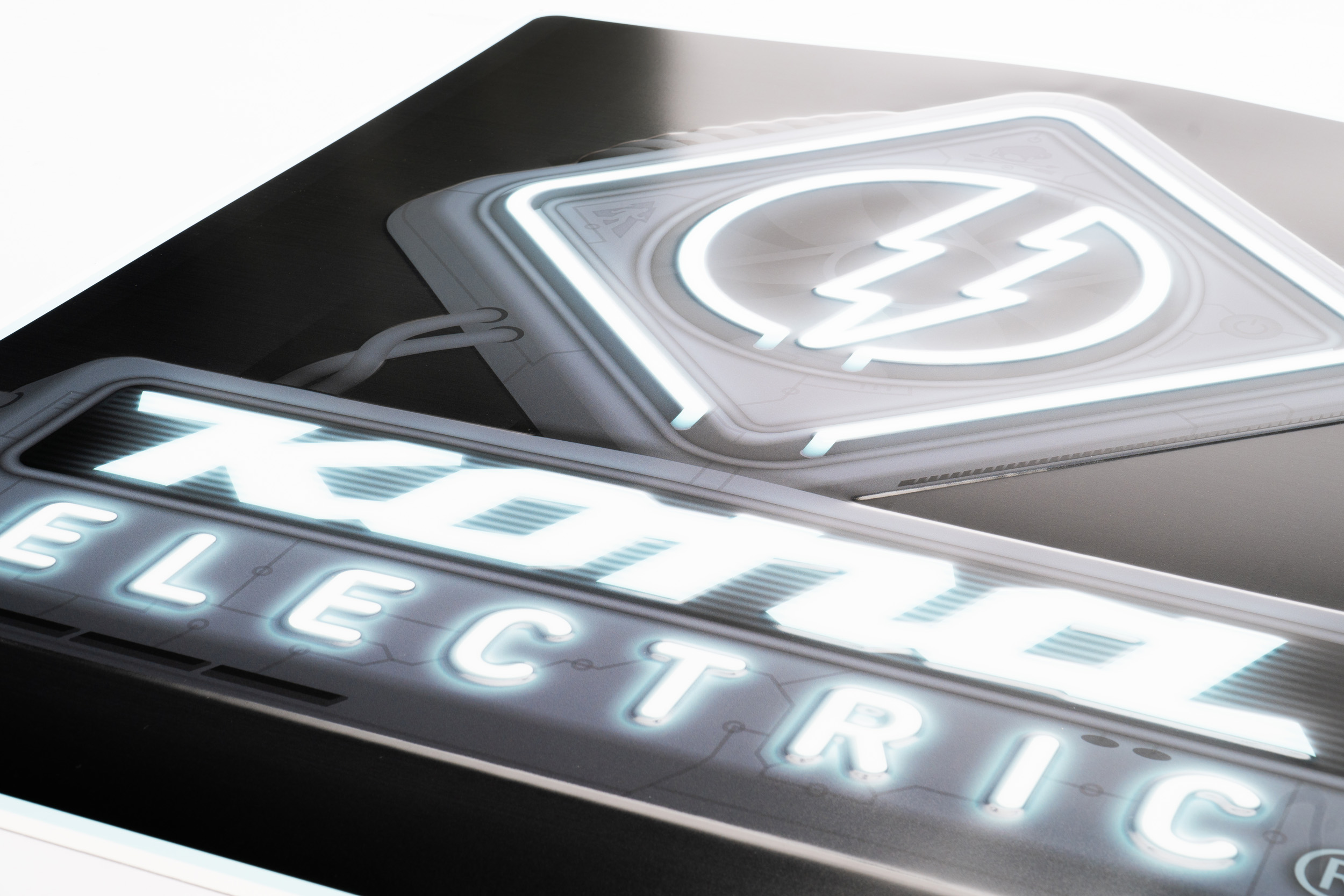 The below posters were meant to be printed at 36"x36" to be displayed at shops. The goal was to display the engineering prowess that went into designing Kona's electric line that sets it apart from other companies. I worked with the product design and engineering team at Kona to realize these posters.
---
Below is a miscellaneous collection of other merch and POP projects I did in my time at Kona.