Western Washington University's AS Publicity Center is the premiere graphic design service offered to clubs and offices at the university.
I was taken on as a Graphic Designer in March of 2017 and have created many campaigns including banners, posters, motion assets, & handbills. In June 2017 I was promoted to Lead Graphic Designer and have been working closely with the university with various high-impact projects including environmental graphics and site map design.
---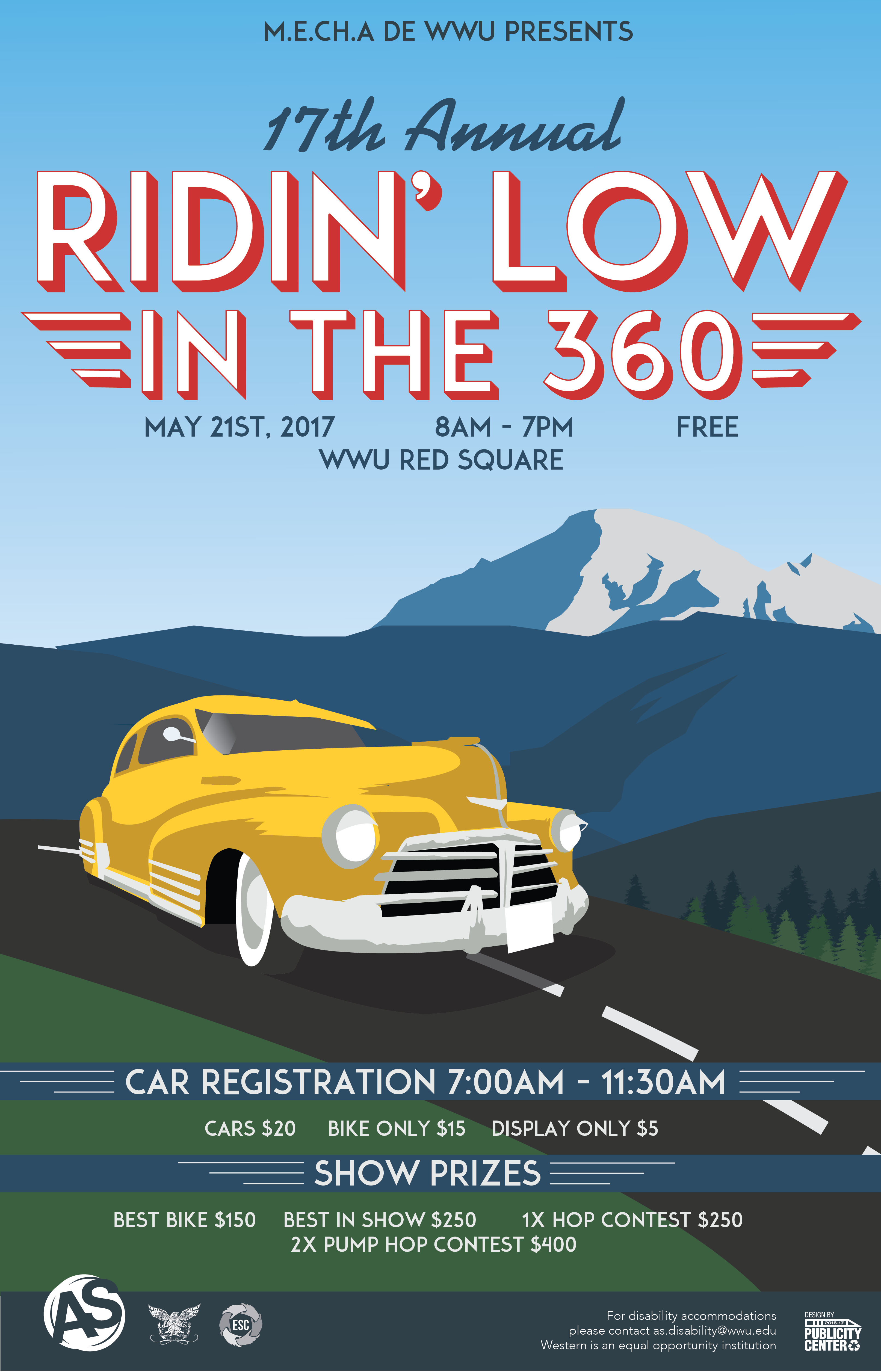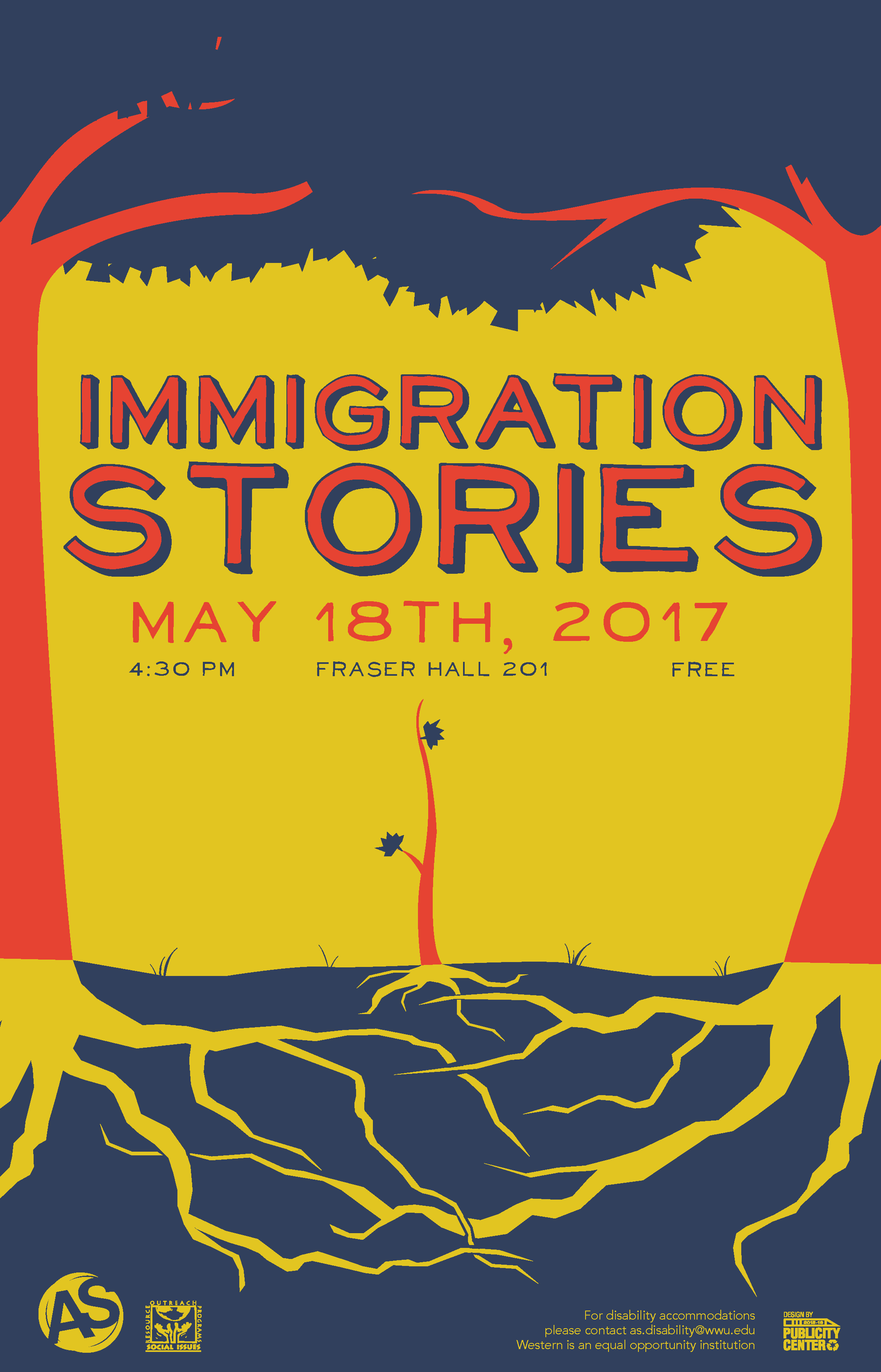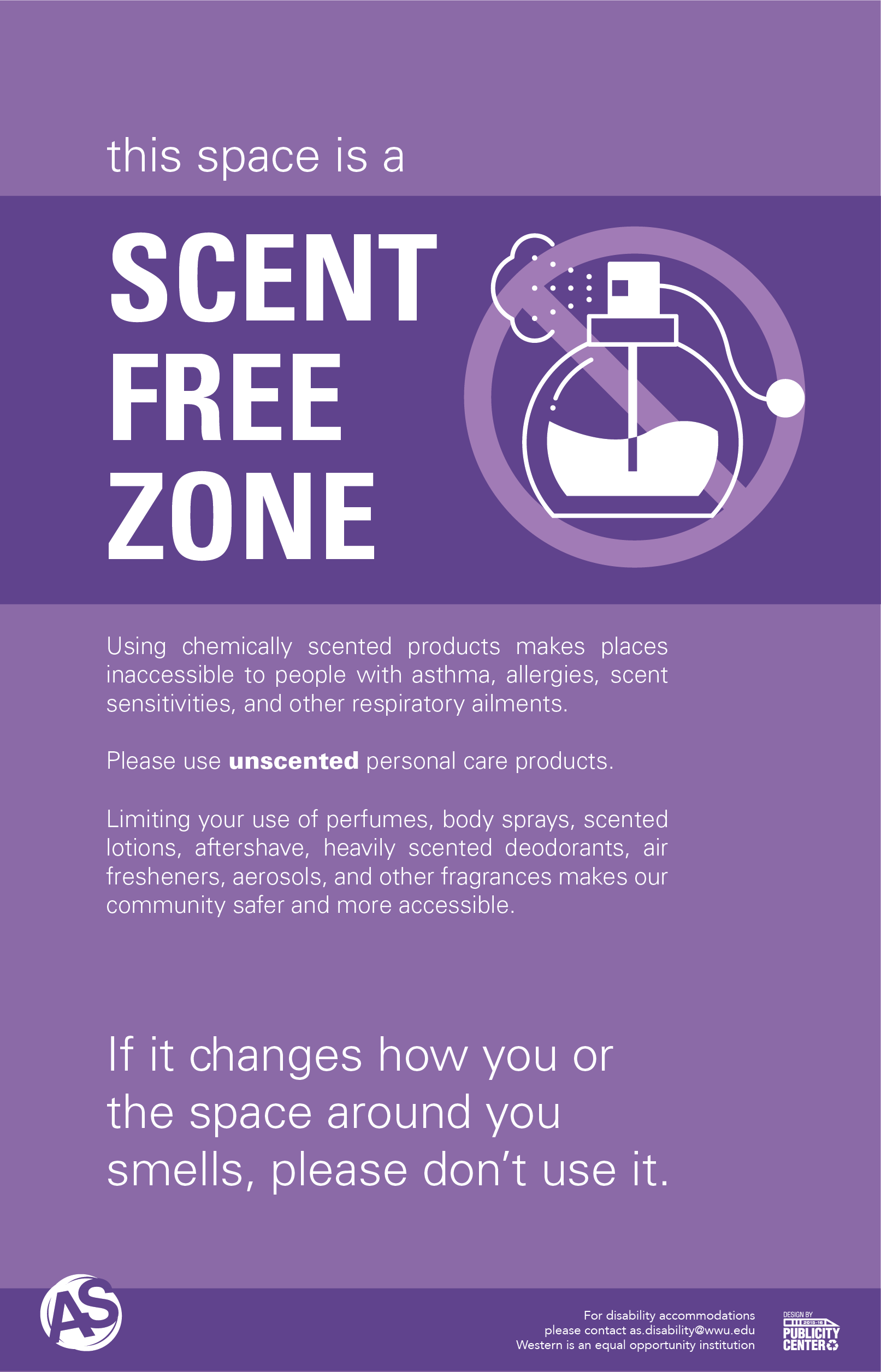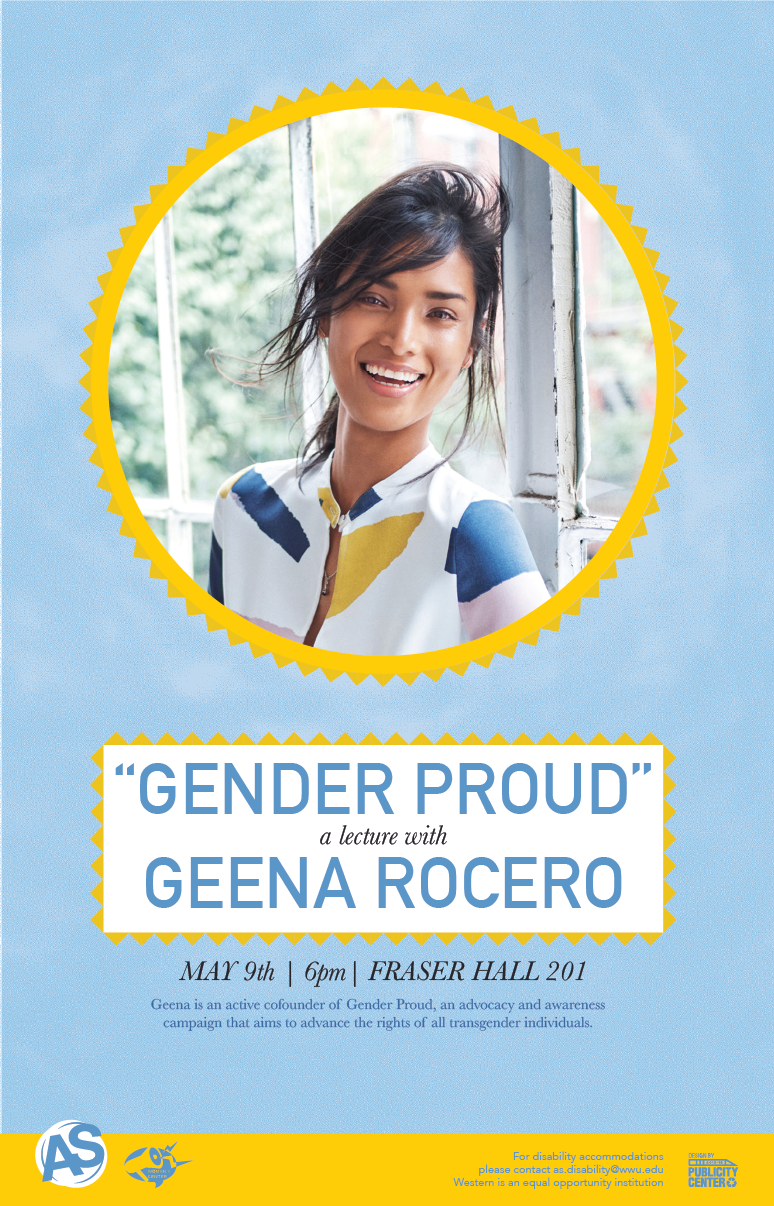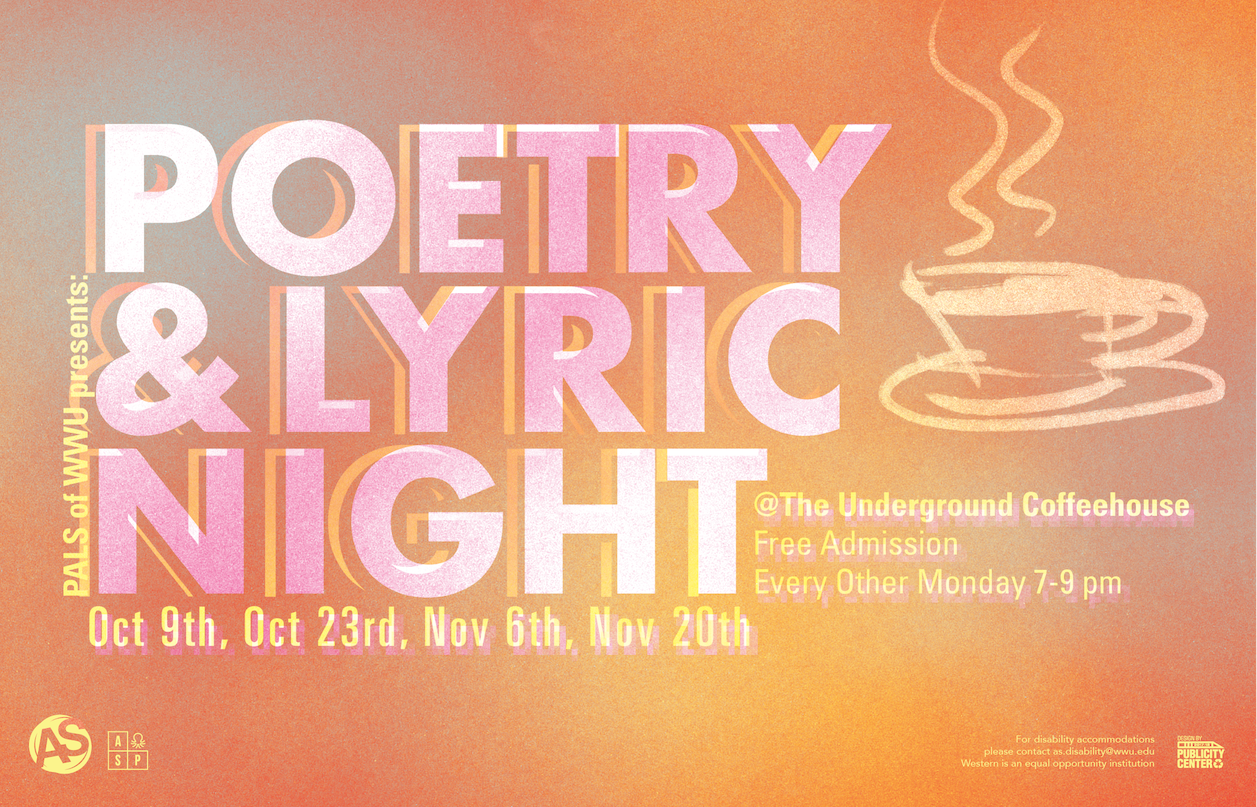 ---
Below are several projects I worked on for the AS Outdoor Center.
---



The above banners are part of an environmental graphic addition to the Viking Union building. I did the photography, photo editing and design work, as well as working with the outdoor center to discuss size and implementation.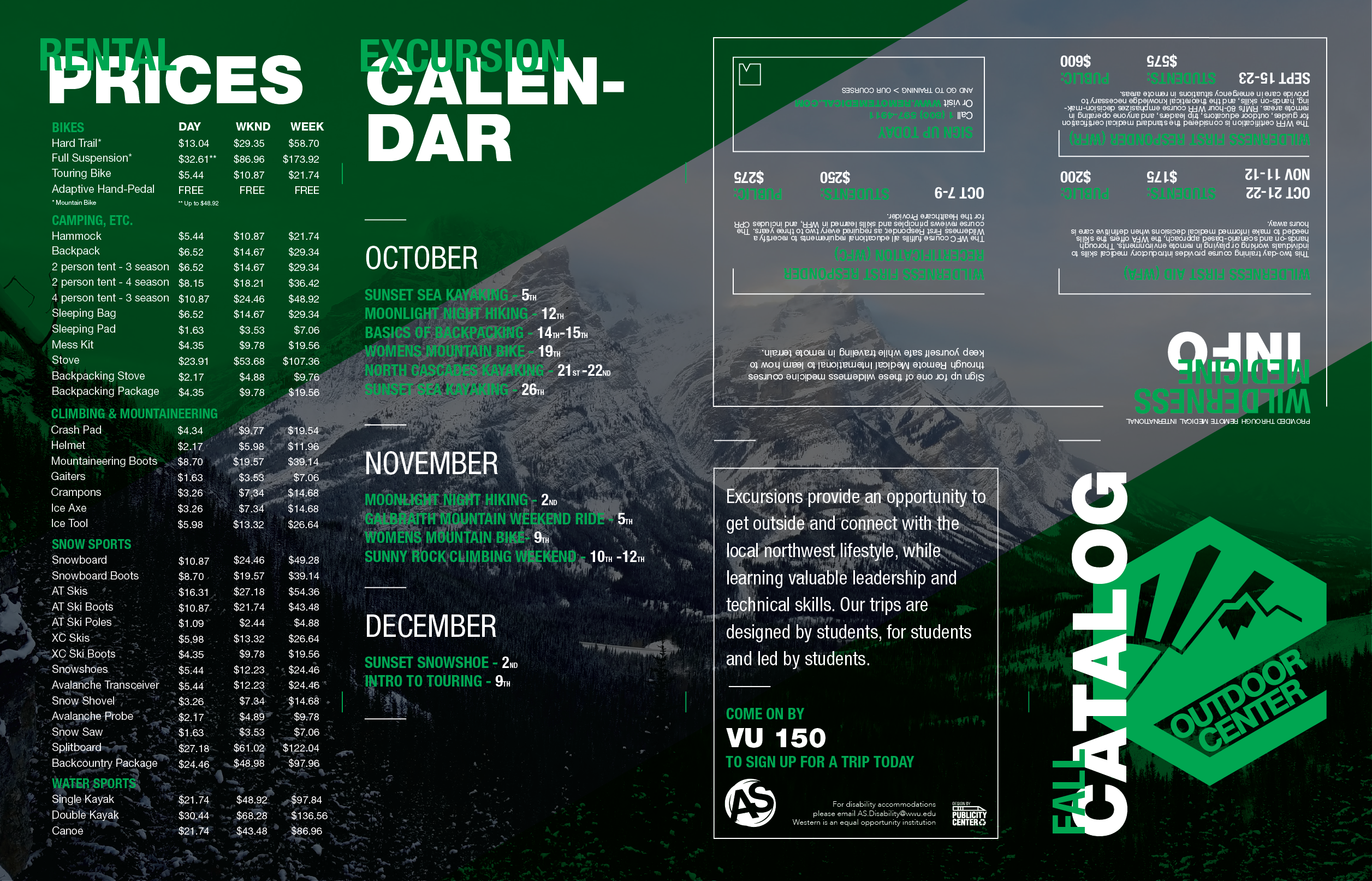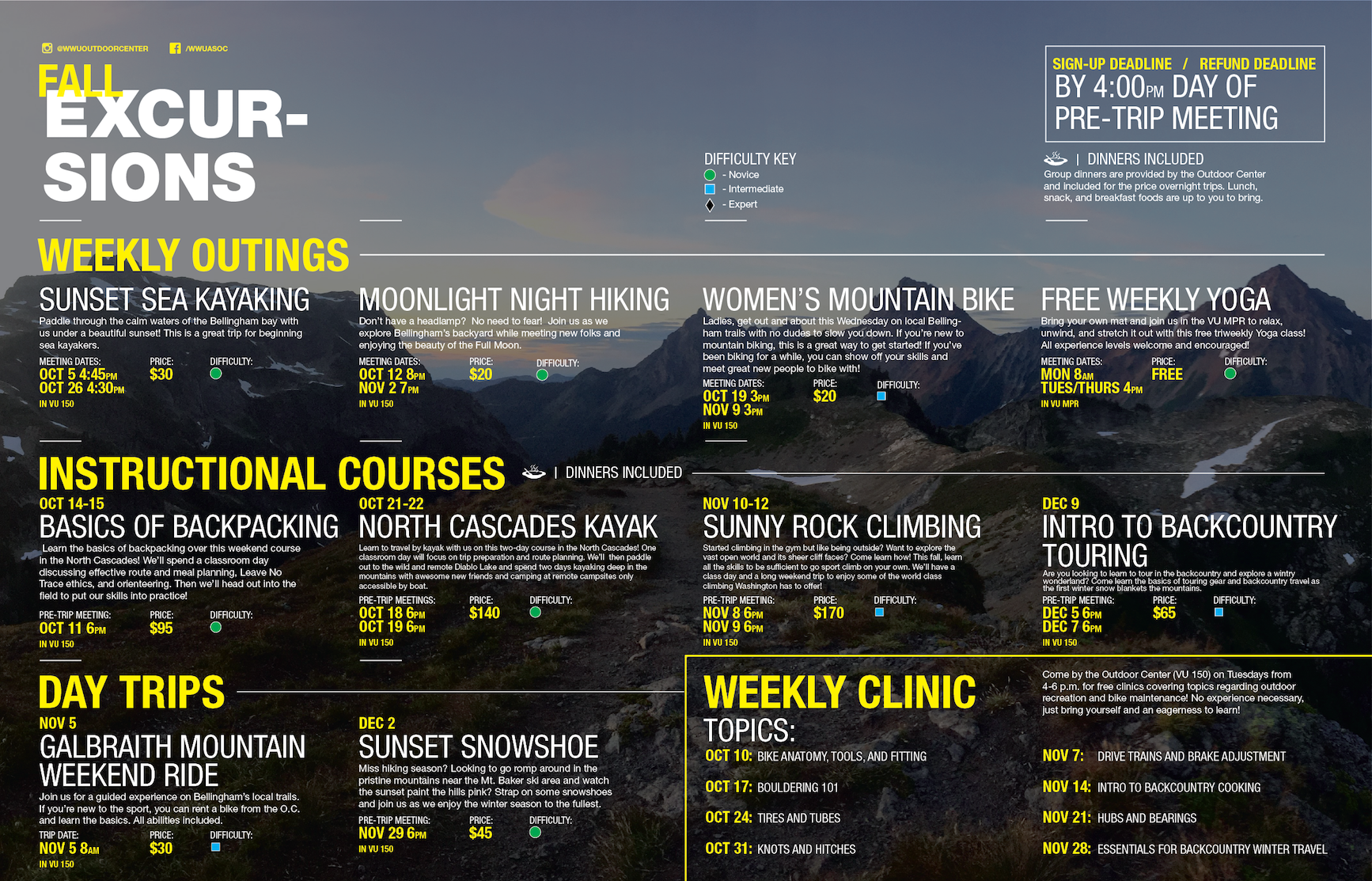 ---